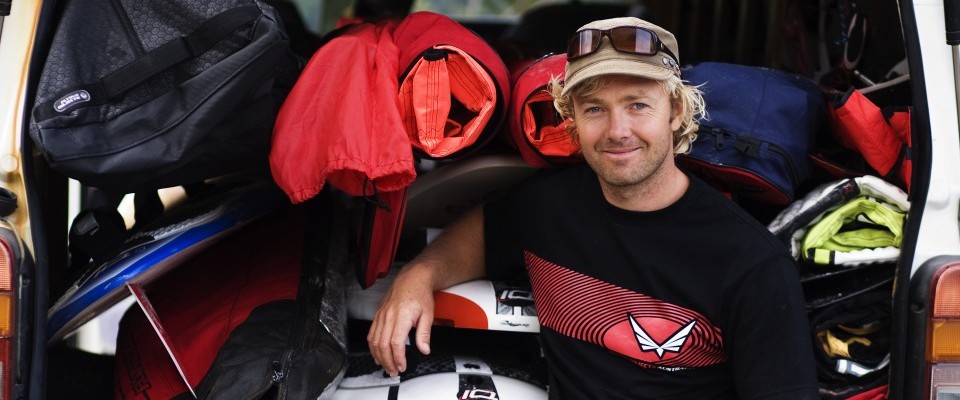 "We promise high-quality repairs with a quick turnaround time and a fair price!"
About Jesper
Jesper Orth the owner of Sail Repair WA, is a professional sail maker who has been in the industry for over 20 years. Originally from Denmark, he is now based in Perth, with a workshop in O'Connor specialising in all sail and manufacturing of all shade sails products, marine, kite, windsurf and canvas repairs.
Dedicated industrial machines for any sail repair
There are four industrial sewing machines at Sail Repair WA, ensuring that we can meet 99% of customers needs. We have dedicated machines they can stitch from ultra-thin spinnaker material to very heavy duty webbing. We use only the best materials, thread and hardware to ensure that all work is long-lasting.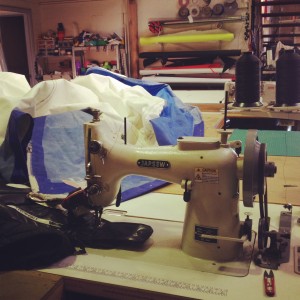 "We have had Sail Repair WA fix loads of kites for us and every job they have done has been 10 out of 10. Their packs of canopy repair tape are great too! Nothing but huge amounts of praise for these guys as they do a fantastic job!"
– Airborne Kitesurfing Shop
The beginning
Sail Repair WA was started back in 2000, with Jesper operating from his home garage. Work started flooding in, and he soon moved to his current location situated in O'Connor. Jesper has broad expertise in many different fields of sail making, repairs and manufacturing.
His experience in the trade started back in Denmark 20 years ago, working at a world renown sail design loft called North Sail. Immediately gaining an affinity to the work, he has stayed in the industry ever since.
The focus on sail making came along with Jesper's other passion of windsurfing. Competing on a professional level in a period over 10 years, saw him winning numerous events I Australia, Denmark, Asia in the racing discipline.
Follow Sail Repair WA on Facebook

Sail Repair W.A. is located at 14/25 Rawlinson Street, 6163 O Connor W.A. For all enquiries call Jesper: 0439 978 708.